After almost seven years of accusations coming from the Democratic Party and the media that Russia helped former President Donald Trump get into the White House with online disinformation campaigns, a prominent MSNBC columnist is finally admitting there is a lack of evidence supporting such claims.
One of MSNBC's most widely read opinion columnists, Zeeshan Aleem, acknowledged Friday that Russia's "influence operation on Twitter" to get Trump elected "was a dud." 
Aleem cited a recent New York University study revealing that Russia's social media disinformation campaign on Twitter – which many Democrats and media liberals cited as having helped Trump win the White House – "played no measurable role in Donald Trump's victory in the 2016 election."
CBS AFFILIATE INVESTIGATING ANTI-TRUMP EMAIL SENT FROM STATION ACCOUNT: 'GET BUSY GETTING READY FOR PRISON'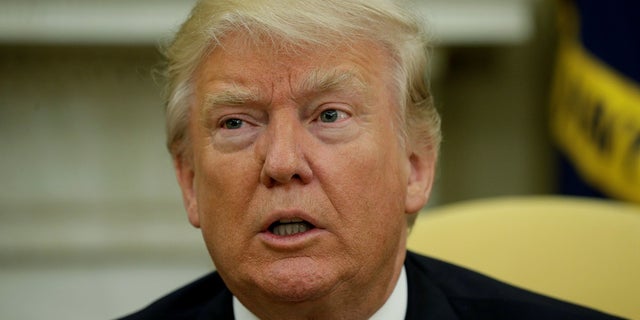 In addition to accepting those findings, Aleem critiqued liberals, saying "Some Democrats grew obsessed with Russian meddling in American affairs during the Trump era, to the point where they questioned the election's legitimacy."
In his column, Aleem noted that "Russia's goal of interfering with the U.S. elections has long been clear" but it has "been less clear is whether it actually worked."
He declared, "The NYU study demonstrates that Russia's influence operation on Twitter was a dud."
Aleem delved into the specific details of NYU's study, which was published in journal "Nature Communications." He explained that it used "longitudinal survey data matched with Twitter feeds to assess exposure to Russia's influence campaign and whether it affected [Twitter users] attitudes or voting behavior."
According to the study, most of the Russian posts were seen by only a tiny portion of Twitter users, most of whom were Republican anyway. He wrote, "What the study found was that Russia's campaign wasn't effective for a number of reasons. First, only 1% of Twitter users accounted for 70% of all exposures to foreign influence accounts, and the highest numbers of exposures were concentrated among partisan Republicans."
In addition, the Russian posts paled in comparison to domestic news posts. He wrote, "the study found that influence operation tweets were dwarfed by content from domestic media and political sources."
CHRIS RUFO SCORCHES THE WASHINGTON POST FOR LATEST CRT 'LIES,' PAPER FORCED TO ISSUE CORRECTION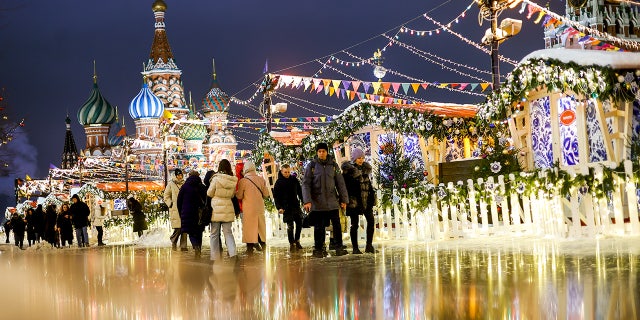 He noted one final weakness in the Russian disinformation armor, writing, "Most damningly, the authors of the study 'did not detect any meaningful relationships between exposure to posts from Russian foreign influence accounts and changes in respondents' attitudes on the issues, political polarization, or voting behavior.'"
Of course, Aleem claimed, "This study does not rule out that Russia's interference influenced the 2016 election," reminding readers it only focused on Russia's Twitter game. However, he did say the study "deals a big blow to the narrative that Russia may have thrown the election for Trump."
He then admitted that journalists amplifying the idea that Russia's Twitter strategy elected Trump helped sow the very chaos they were warning about. He stated, "One of the implications of this study is that American journalists might bear a greater share of the blame in Russia's influence operation than we previously thought."
CLICK HERE TO GET THE FOX NEWS APP
He explained, "If Russia's social media influence operations are far less effective than commonly believed, then whatever effectiveness Moscow's meddling did have was related to the hacks and leaks of the DNC and the Clinton campaign." 
Citing political commentator Matt Yglesias' recent point, Aleem added, "It must be remembered the participation of the American press was essential for those operations to work."