Little House on the Prairie first aired back in 1974, but it's still a hit among many TV viewers. Here are four reasons we love the show.
1. The whole family can watch 'Little House on the Prairie'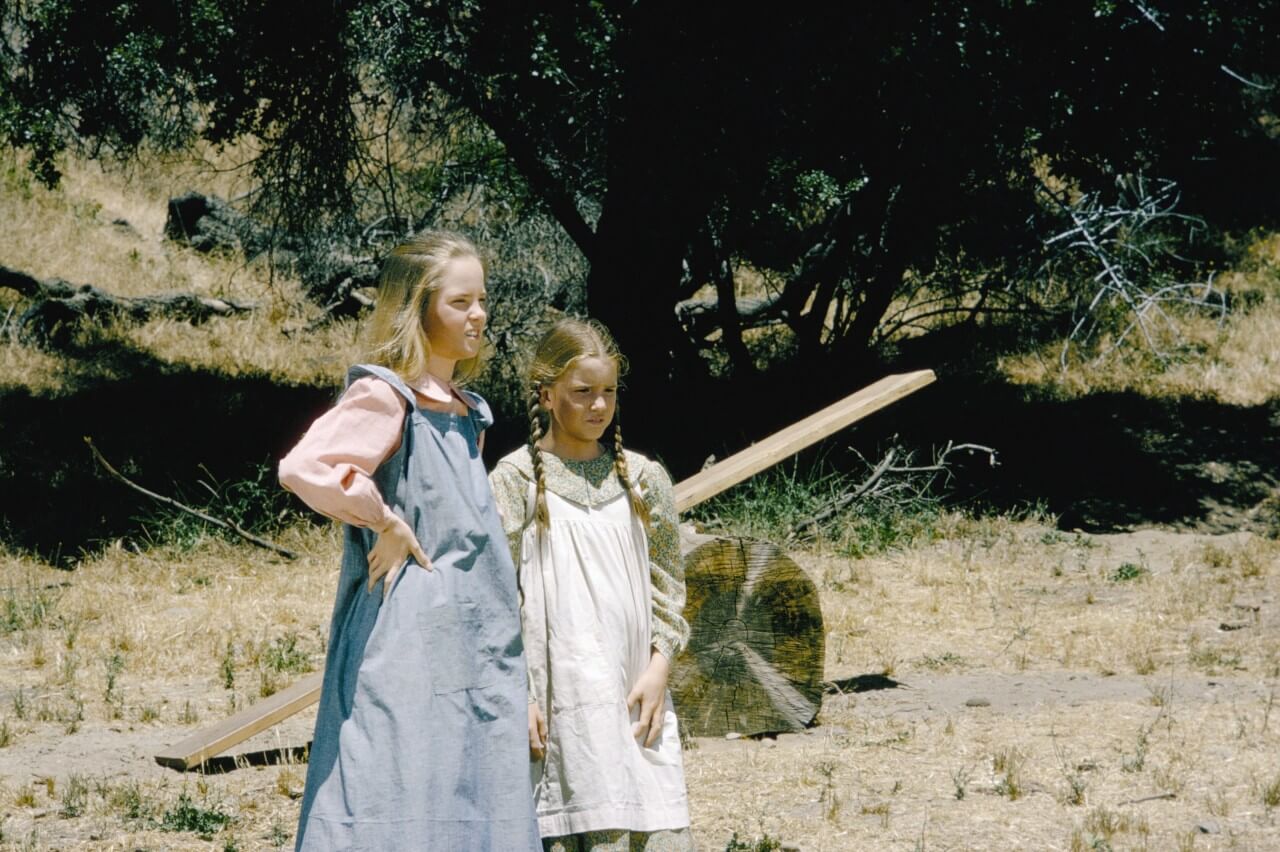 Melissa Sue Anderson and Melissa Gilbert | NBCU Photo Bank
If you're looking for a show the whole family can watch, look no further than Little House on the Prairie. It's a wholesome program with interesting plotlines. You won't have to worry about covering your little one's eyes or staying on high alert for foul language.
Melissa Francis (she played Cassandra Ingalls) says Michael Landon taught her about the importance of hard work and being responsible. She tells the Today show's Hoda Kotb and Kathy Lee Gifford she's grateful for the lessons she learned.
"So many of the values I have and the things that shaped my life, I actually learned all the way back then," says Francis. "And [Michal Landon] really ran a tight ship, but he also taught us the value of a job well done and the pride in a paycheck that's your own. We had a lot of fun when we were off camera, but when it was time to go, [Landon] was very serious."
2. It's relaxing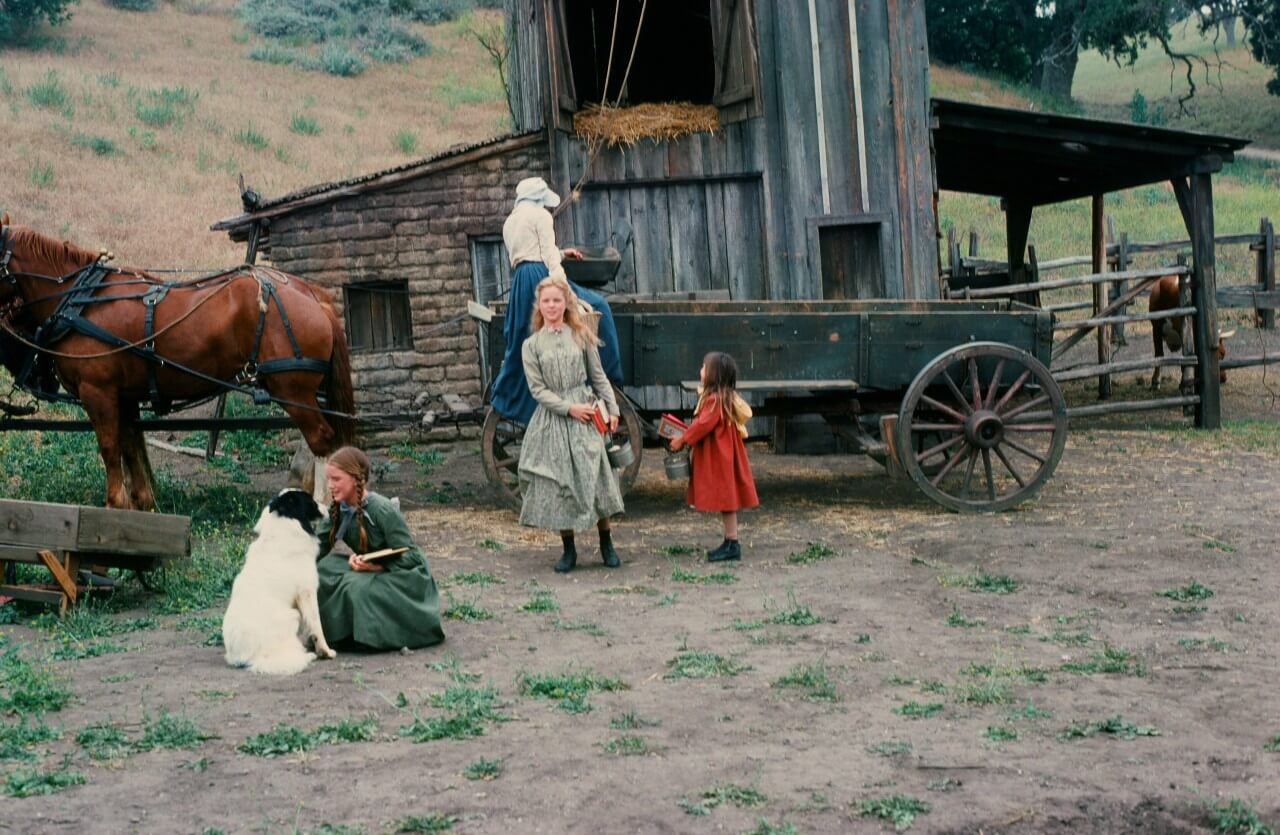 Little House on the Prairie | Bud Gray/NBCU Photo Bank
After a long, stressful day, there's nothing like watching an episode of Little House. It's comforting to watch the Ingalls family go about their day. The longer you watch, the more Charles, Caroline, Laura, and Mary become part of your family.
Melissa Gilbert (she played Laura Ingalls) says she enjoyed working on the show. Gilbert says Michael Landon was a strict boss, but he allowed the cast and crew to have fun. She fondly remembers her days on the set.
"It was fun. Pure, unadulterated fun," says Gilbert in her book Prairie Tale. "Every day was a new adventure for me, playing dress-up in prairie clothes and working with such a warm and talented cast and crew. We quickly became family."
3. Nellie Oleson is unforgettable
Nellie Oleson (played by Alison Arngrim) is a TV character you just can't forget. She was the town bully who was determined to make Laura Ingalls' life difficult. It's entertaining to watch Nellie and Laura interact.
Arngrim says fans had strong reactions when she attended publicity events. A stranger who couldn't separate Arngrim from her TV character became angry and threw a cup of soda at her.
"I mean, the things people have said to me—you wouldn't believe it!" Arngrim tells Everything Zoomer. "One time I was in a Christmas parade and someone [in the crowd] threw a cup of orange soda at my head. People have freaked out when I'm around."
4. It's an instant trip down memory lane
If you enjoy watching old shows that take you back to your childhood, Little House will give you what you're looking for. Even if you weren't a child when the show first aired (from 1974 to 1983), chances are you watched re-runs.
Watching an episode of Little House on the Prairie is like jumping into a time machine. The show is not only entertaining but also comforting.
Follow Sheiresa Ngo on Twitter.