"American Idol" finalist Adam Lambert said this weekend that someone he once dated told him he'd never succeed in the music industry. 
"You're never going to make it,'" Lambert told the Guardian in an interview published this weekend of what "some guy" he once dated said to him. "I had the last laugh."
The musician gave the answer after being asked about the "worst thing" anyone has ever said to him. 
The "Whataya Want from Me" singer was the runner-up on "Idol"'s 2009 season, has been nominated for a Grammy, he's toured with rock band Queen and had a cameo in the 2017 movie "Bohemian Rhapsody" and his albums have sold millions of copies. He just released "High Drama," which is his fifth studio album.  
'RATATOUILLE' TIKTOK MUSICAL ANNOUNCES STAR-STUDDED CAST INCLUDING TITUSS BURGESS, ADAM LAMBERT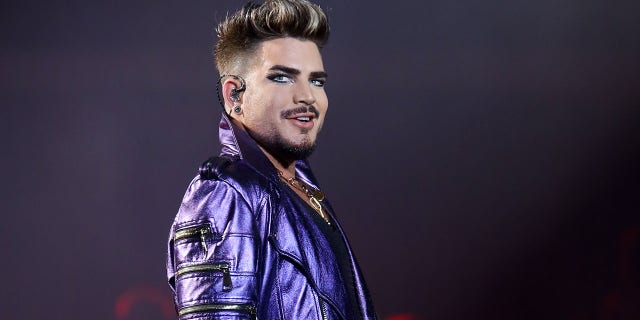 The "Holding Out for a Hero" star didn't go into any specifics about the unpleasant interaction but admitted his talent has "has done a lot for me."
He said he's also proud as a gay man that he's gotten to "challenge the status quo by being myself, just existing openly and honestly and boldly on a public level. It hasn't always been easy, and it came with its fair set of challenges and sacrifices, and I am proud of that."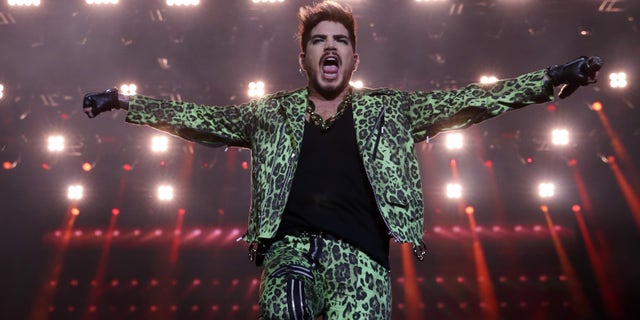 Still, he said he's learned to take both the good and the bad. "I've learned to accept everything," he said. "Part of enjoying life is releasing those disappointments."
CLICK HERE TO SIGN UP FOR THE ENTERTAINMENT NEWSLETTER
Lambert discussed his thoughts on fame and success in an interview with Hunger magazine last year, saying he's learned there are "two types of stardom: the people who are famous for being famous and the people who are famous because they can do something well."
He added, "If I had my way, I'd like to believe that I'm somebody. If I'm known, it's for something that I'm working hard at, and something that I've created, or something that I've performed."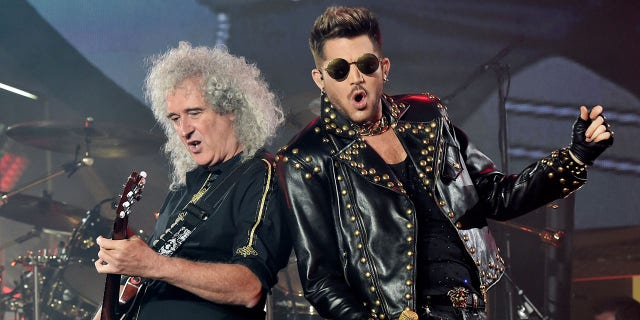 He said after "Idol" he didn't feel he was taken seriously at first. 
"Early on, there was a bit of disregard in the sense of coming off this kind of show, [like] your talent isn't real," he told the magazine. "Or the idea of being objectified or belittled like, 'oh, how's your guyliner?' I can laugh at myself and take the p--- out of myself all the time, it was just, in the beginning, hard to be taken seriously."
As his career progressed, Lambert said he was "given some great opportunities to prove myself."
CLICK HERE TO GET THE FOX NEWS APP
"And I understand that this is how it works and I'm feeling really good that I'm in a position now where people know who I am, and know what I can do, and recognize it more," he added. "Working with Queen was really a big part of that. It gave me a certain credibility. But it's like anything, sometimes you have to prove yourself. It's winning people over, and sometimes that's not a quick overnight thing. That's life."