Disney has a long and illustrious history, spanning 99 years and inspiring people all over the globe with its classic tales, innovative animation, and catchy tunes. Since Walt Disney, talented animators have been creating moving and thought-provoking stories for audiences of all ages, from the big screen to the living room TV.
Unfortunately, the studio abandoned some of these excellent concepts after they were just sketched. Fraidy Cat, a lost Disney Hitchcock-style mystery, was deemed too niche for kids.
What was the inspiration and the plot for 'Fraidy Cat'?
Details on Disney Animation's Unproduced Alfred Hitchcock-Inspired Film FRAIDY CAT

Link: https://t.co/lAabFjryv0 pic.twitter.com/8JlGu6hU2t— GeekTyrant (@GeekTyrant) December 30, 2022
As animation has evolved, it has branched out into many various types of media. Disney has made everything from a laugh-out-loud comedy (The Emperor's New Groove) to a Western (Home on the Range) to a superhero film (Big Hero 6). In the mid 2000s, moviegoers almost got an entirely different genre with one of the most promising unmade Disney movies — Fraidy Cat.
The film was intended to be a tribute to Alfred Hitchcock's noir and thriller masterpieces. The Hitchcock-style thriller would have been about a spoiled house cat who gets caught up in a complicated mystery.
The cat Oscar and cockatoo Corina are two privileged pets who have it easy in their owner's London flat. When another pet in the neighborhood goes missing, and Oscar is the leading suspect, he and Corina must go on a journey to clear Oscar's identity.
'Fraidy Cat' was deemed too niche for kids
Interesting that there have been two animated Hitchcockian murder mysteries featuring pets developed at Disney — Lee's movie at Pixar and Ron and John's "Fraidy Cat" at WDAS — and neither made it through production. ? ? ? https://t.co/gJocQd2G0g— Drew Taylor (@DrewTailored) September 14, 2020
Fraidy Cat gained momentum early in 2003. Ron Clements and John Musker, two of Disney's most prominent directors, signed on to direct the first CGI feature for the studio. Clements and Musker were instrumental in bringing billions of dollars to Disney for years with films like The Little Mermaid, The Great Mouse Detective, Aladdin, and more. 
Fraidy Cat's plot sounded interesting. Plus, the concept art (which paid homage to the iconic crop duster scene from North by Northwest) looked fantastic. The film's first story reel was presented in May 2004.
Even though it was well-liked among the studio's animators, David Stainton refused to greenlight the film for production. Stainton doubted Fraidy Cat could appeal to a wide audience because most people, particularly kids, lack knowledge of Hitchcock's filmography.
According to MsMojo, Fraidy Cat was deemed too niche for kids. The studio shut development down. Clements and Musker left Disney, though they later returned for The Princess and the Frog and Moana.
'Fraidy Cat' wasn't the only Disney project that never aired
As it turns out, Fraidy Cat wasn't the only Disney project that never aired. According to CBR, it seems that for every Disney animated film made in the studio's 99-year history, another two or three got shelved.
One example of Disney's shelved projects was Agrabah. The director of Timon & Pumbaa, Seth Kearsley, oversaw the creation of an Agrabah pilot that lasted for a brief 11 minutes. Voice actors from Timon & Pumbaa returned, including Hayden Panettiere, David Gallagher, Bill Farmer, and Tony Anselmo.
Disney, however, put the brakes on this show after deciding Agrabah was "too dismal" for the Disney Channel.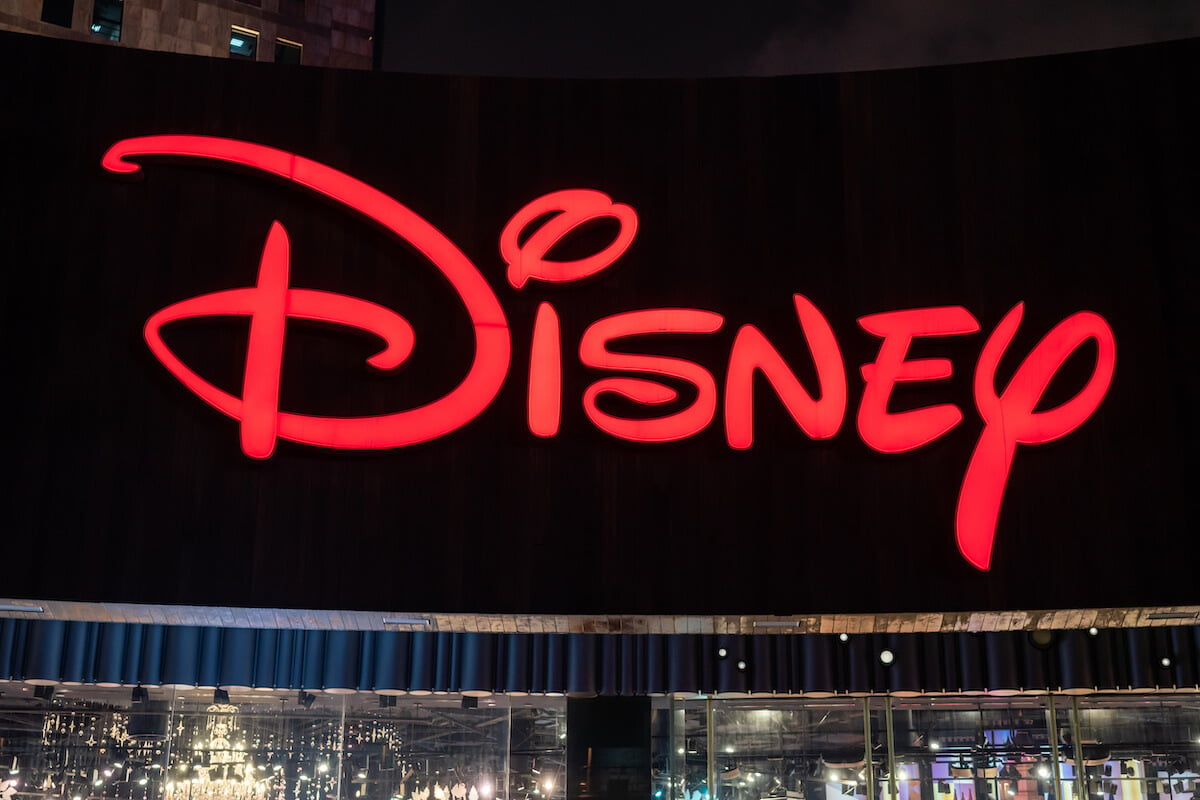 Disney | SOPA Images / Contributor
The Aristocats: The Animated Series, which had its beginnings in 2000, is another canceled Disney project. Production was put on hold throughout the early 2000s and ultimately canceled after Disney acquired Pixar in 2006. Another project that was scrapped was Aristocats II, a sequel to the successful 1970 film.
Other Disney projects that never aired include A Few Good Ghosts, Little Hiawatha, Wild Life, Carmen Got Expelled, Dumbo II, and more. It is a shame that we never got to know the potential outcomes of these lost projects. Our only hope is that Disney gives some of them another chance!